"The competition is fierce out there"
"Retaining customers is cheaper than acquiring new ones." This is one of the strongest arguments, often overlooked or ignored.
What is Cashback?
"Cashback is the newest trend in the e-commerce industry for customer acquisition, retention, better branding and efficient market capitalization."
Why Cashback?
Research shows cashback is a powerful incentive for consumers to return, often within a week of receiving their cashback rewards, to spend more on their favorite online shopping sites.
Market size
Cashback market size is
$ 500 billion

How Cashback effect your value?
Cashback promotions create a 3.4 times lift in conversion rate.
An average order value increase of 46% (from $76 to $106) according to research.
We offer a cashback solution for your enterprise
"People hate waiting 90 days for cashback"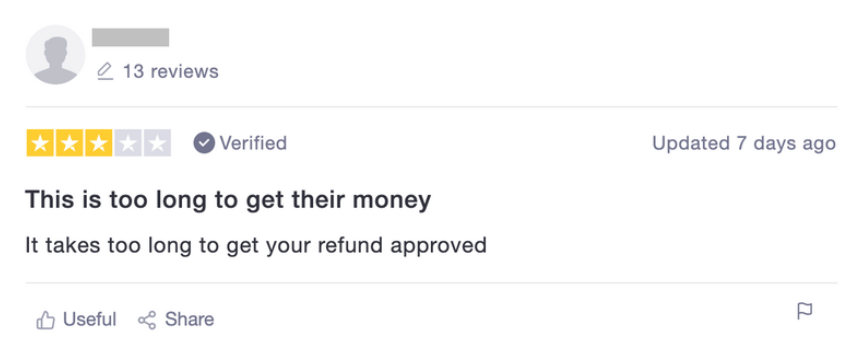 We pay in 1 day!
1st in the world with 1 day cashback.

1st in the world to have
price comparison
net of cashback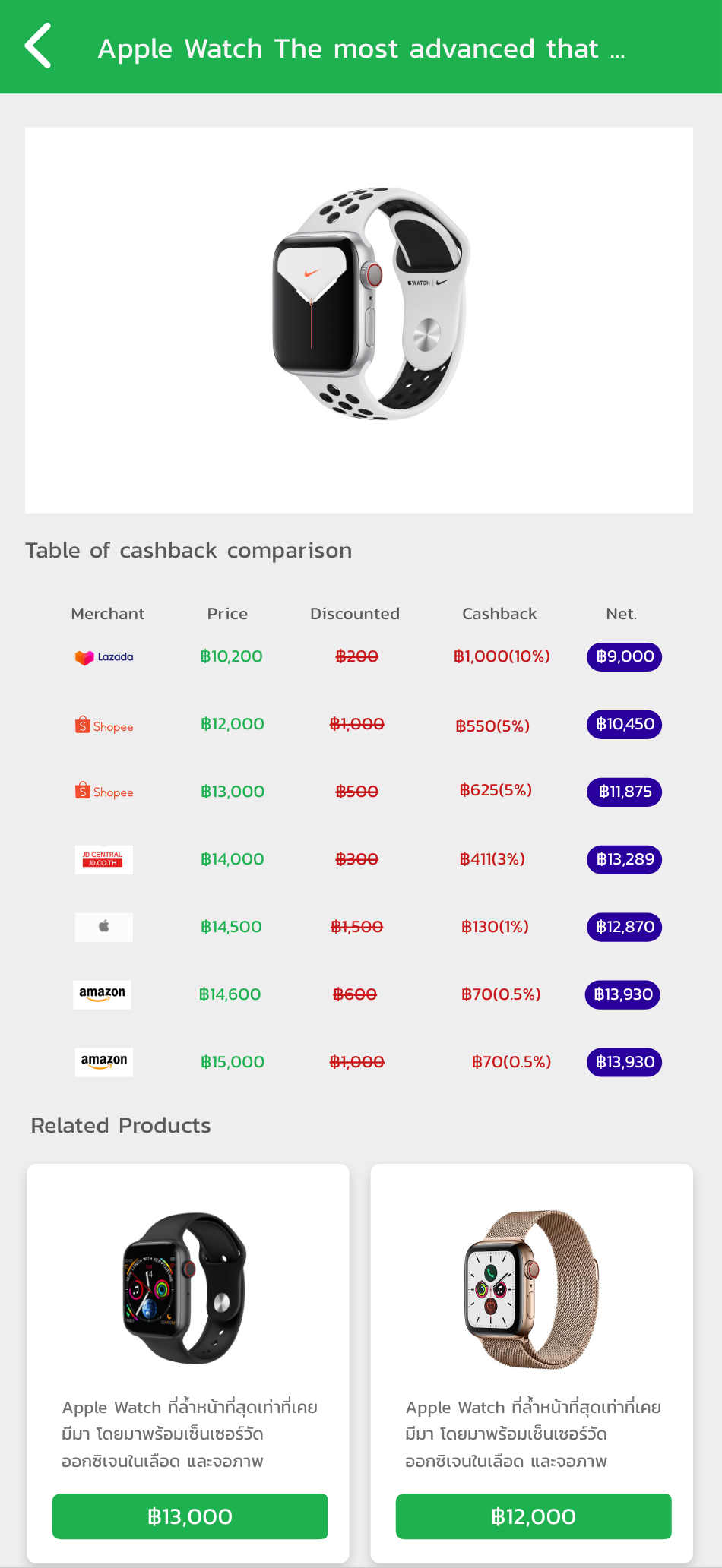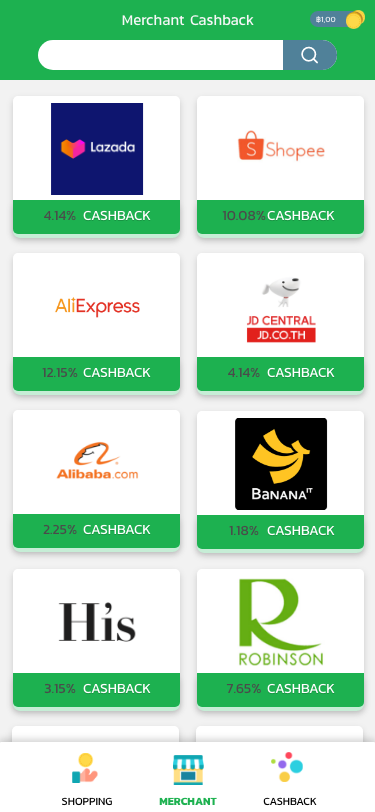 1st in the world to offer 20 million SKU proprietary A.I search engine using big data
How it work?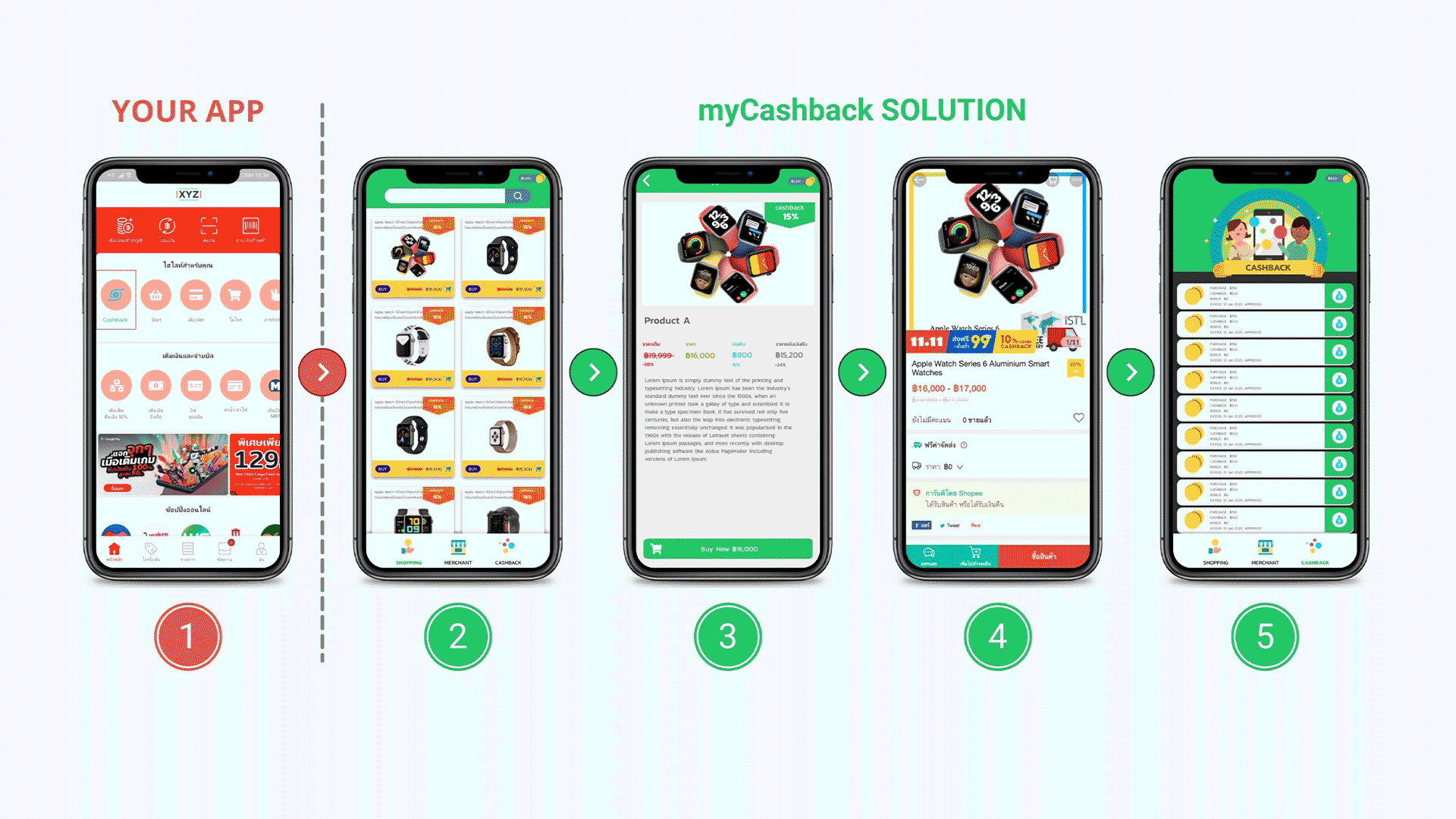 Customer Promotions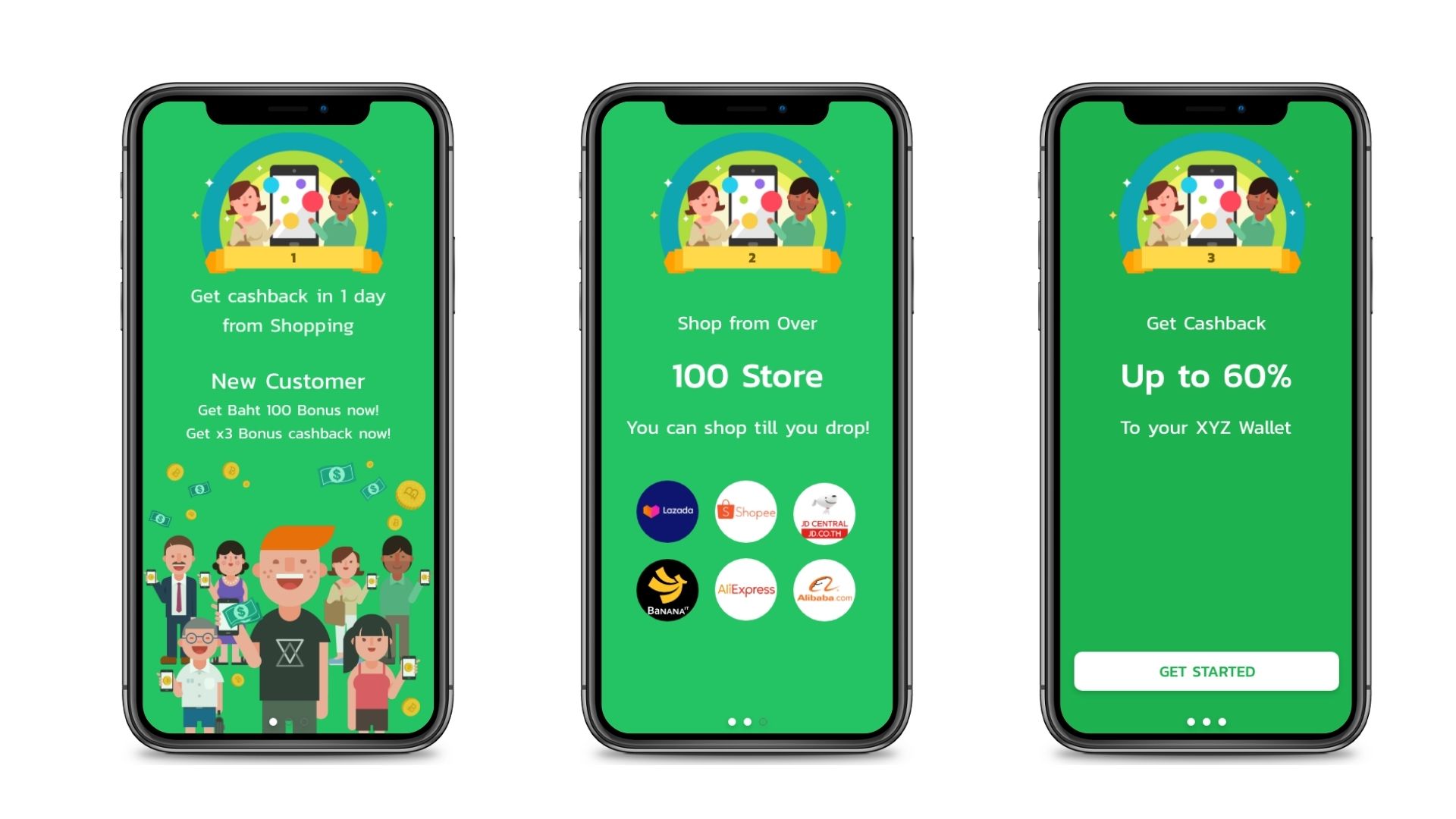 Where Cashback come from?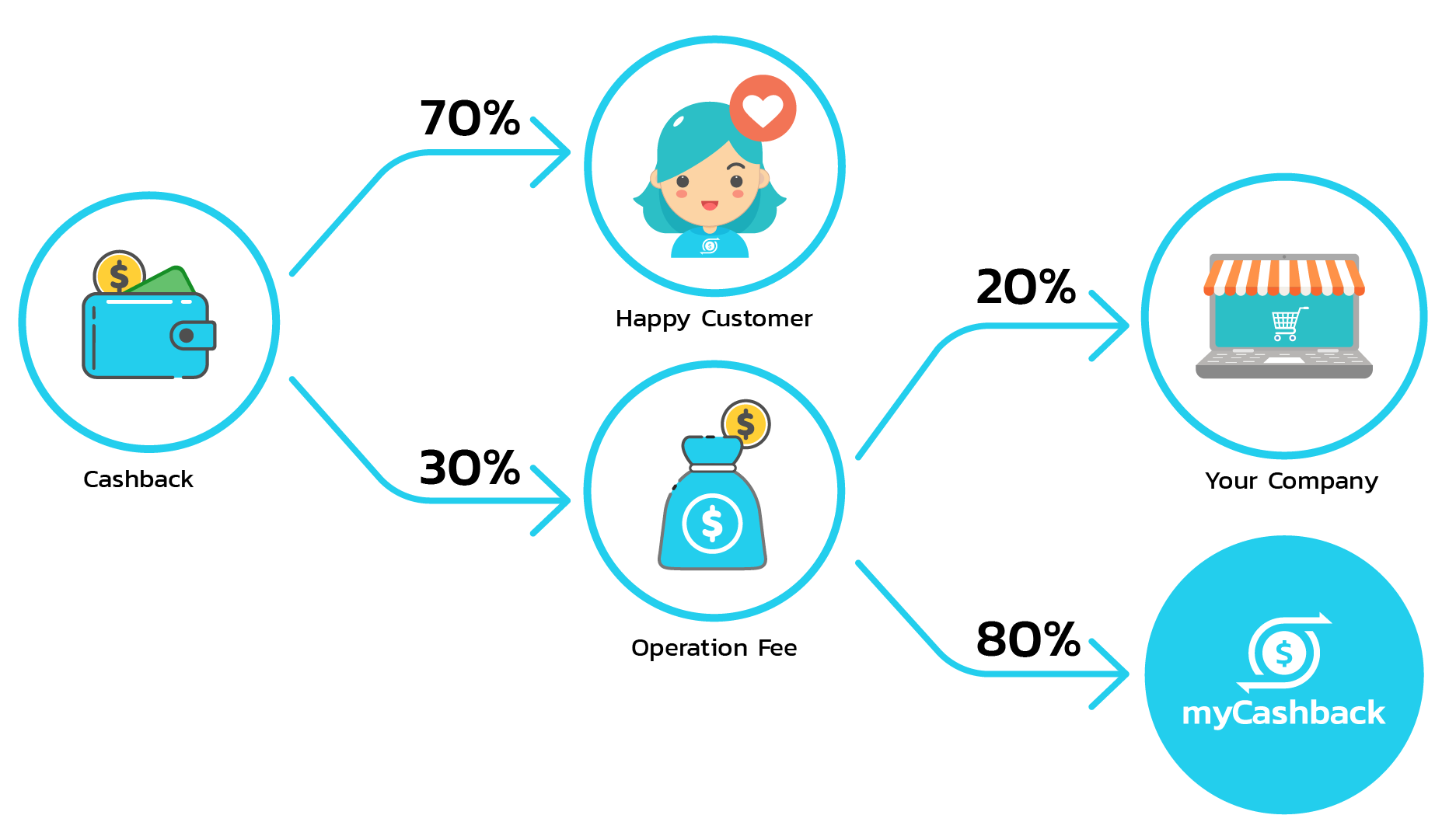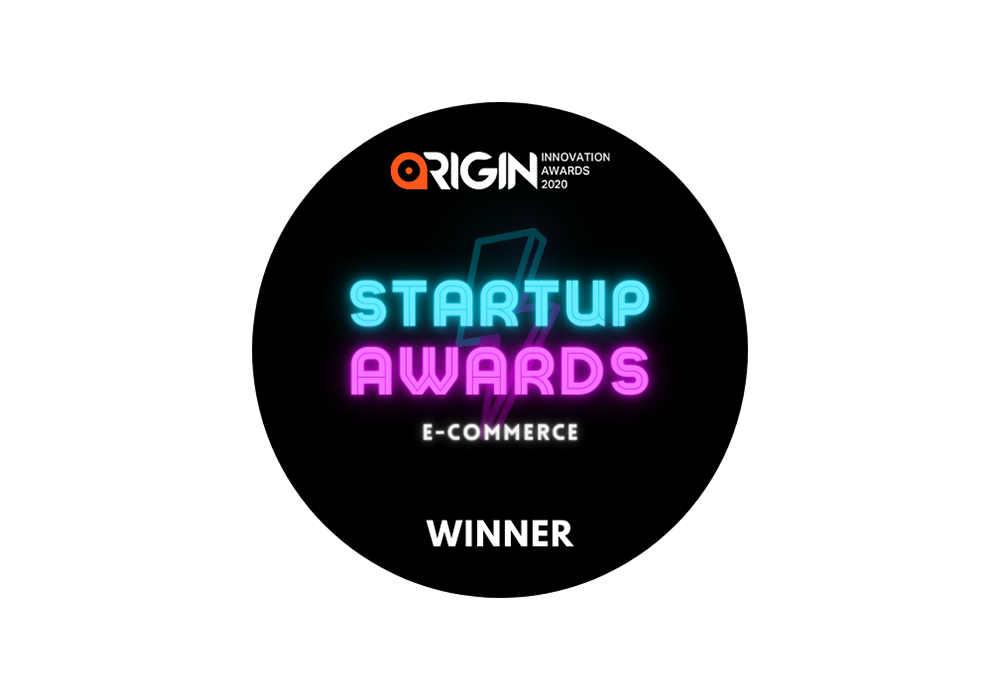 WINNER OF THE MOST INNOVATIVE STARTUP IN ASIA 2020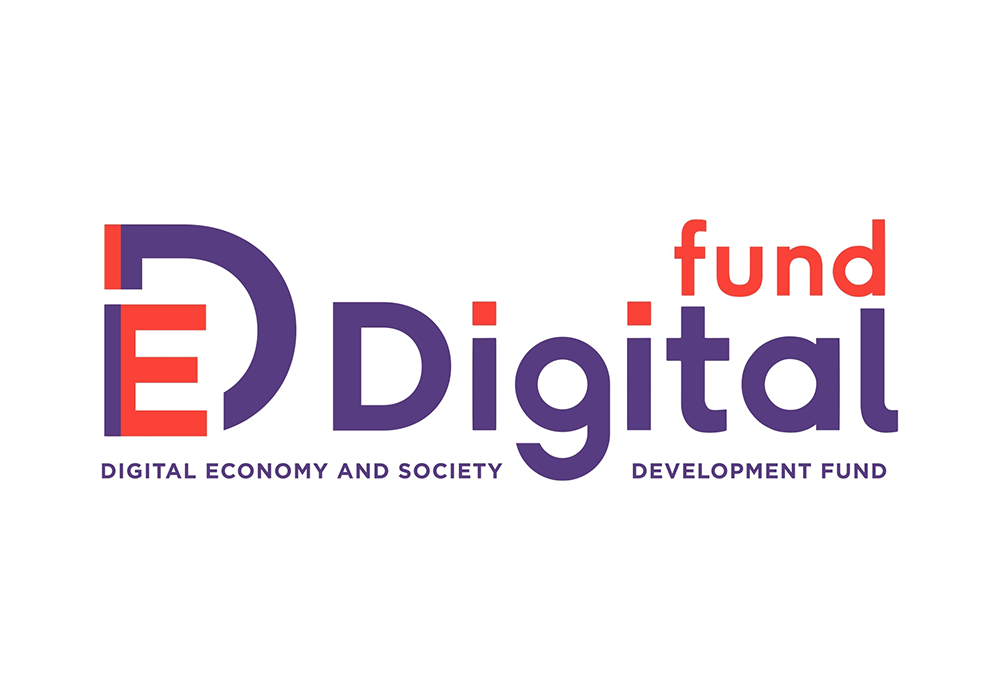 WINNER OF DEPA FUNDING FOR A.I RESEARCH
We operate cashback solution for the biggest Telco in Thailand with total user of 70 million users